From everything I have been able to find, there were 50-100 of these imported. I have one with the import marks shown below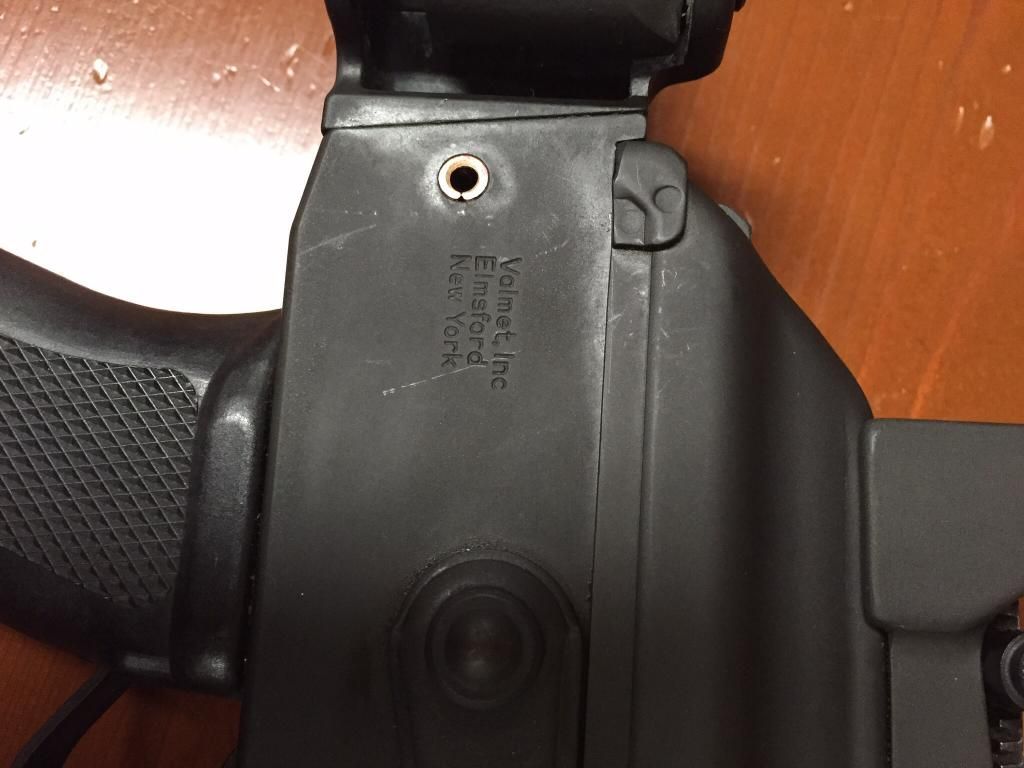 There is one on Gunbroker for sale and it has one single picture. I asked for some additional pictures and one he sent has the import marks shown below. Also, he sent one showing the serial number and its 398034 which is about 3,500 higher than mine (395677). So, does anyone else on here have one of these and if so what import marks does yours have and also what serial number is yours?
Also too bad about the replaced top cover on the one for sale
http://www.gunbroker.com/Auction/ViewIt ... =462743770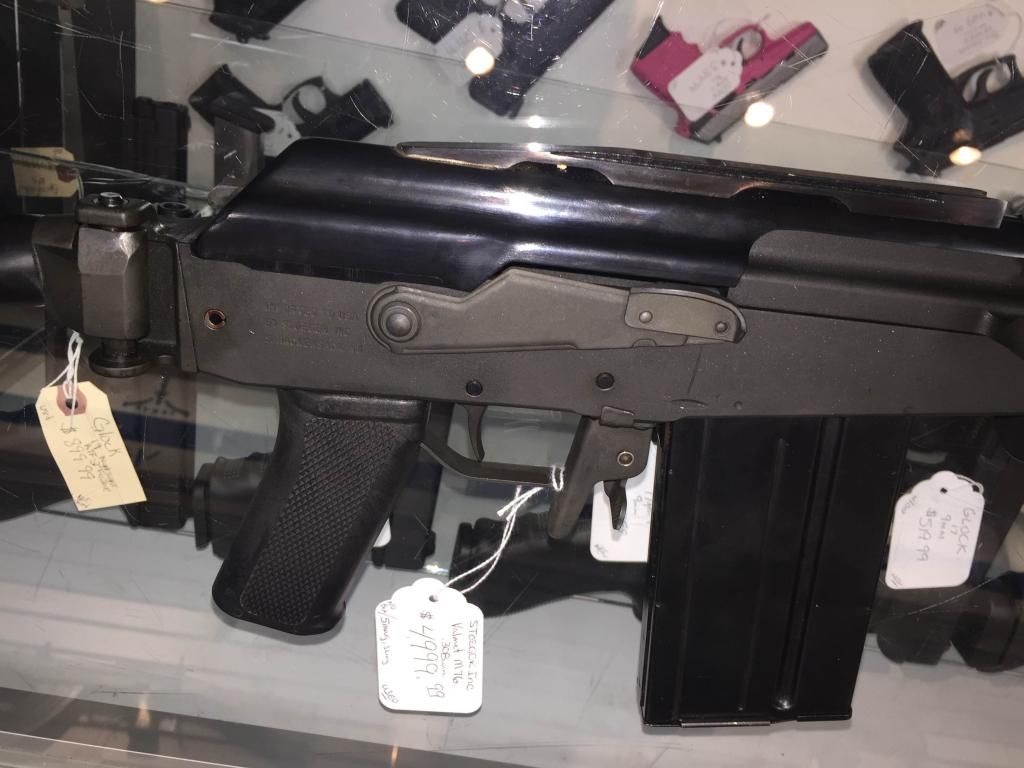 There is another auction that has a fixed stock with the same import markings - I wonder if it was originally fixed stock as well?
http://www.gunbroker.com/Auction/ViewIt ... =462965911