Will sell to Canadian PAL holders.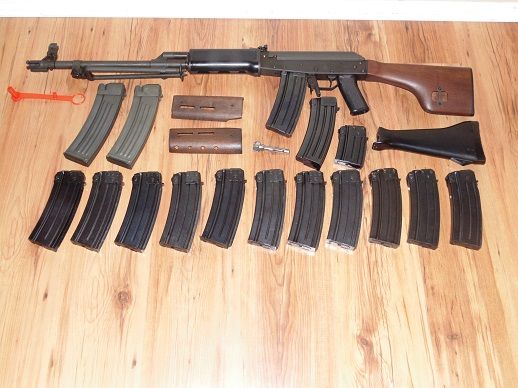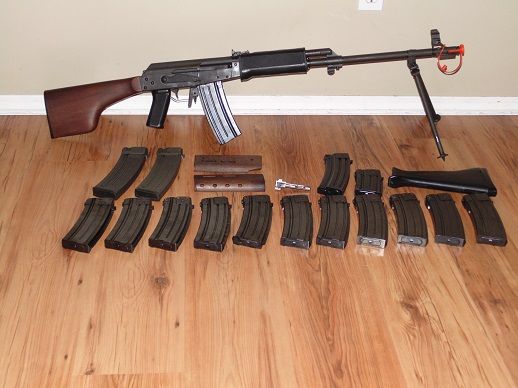 Excellent condition Valmet M78 in .223
$3700 Rifle as shown with one Valmet 5/30 mag, and the Finland Defense Forces barrel plug.
$500 more gets the buyer the spare complete bolt, wood Handguard, and black poly stock from a Valmet M71.
$250 per extra Valmet 5/30 or Maximum Capacity Products 5/40 available to the buyer of the rifle only.
$175 for the converted Polytech 5/30 mag. Should still work in a Polytech perfectly.
$175 for the Valmet 5/15
Saying you will take it and then bitching out will earn you a neutral feedback from me.
See my Valmet Parts Extravaganza thread for more goodies